Across the country, investors like you are looking to boost revenue, efficiency and stability in the management of their single and multi-family rental properties. That's where we come in.
LOCAL EXPERIENCE
ensures the proper knowledge, licensing and insurance combined with expertise on rental market conditions in the Central Texas area.
DECREASED VACANCY RATES
attracting the best quality tenants quickly with our vast advertising network and personal agent showings.
STRICT SCREENING METHODS
to place quality tenants, checking credit/criminal background, verifying employment and rental history.
STREAMLINED RENT COLLECTIONS
and evictions in compliance with all regulatory agencies.
COST-EFFECTIVE, RELIABLE MAINTENANCE
minimizing expenses through our preferred vendor program and providing photos of completed work.
QUARTERLY PROPERTY INSPECTIONS
conducted both inside and out to ensure tenant compliance and assess property condition.
MOVE IN AND MOVE OUT PROCEDURES
video documentation is used prior to any tenant moving in and is also part of our Move Out process. Along with video, we also take photographs of the property inside and out.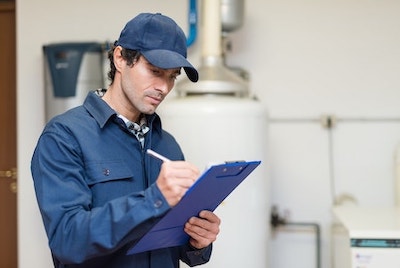 Get started with your COMPLIMENTARY RENTAL PROPERTY ANALYSIS now or if you would like more information complete the contact form or call us at 817.776.1162.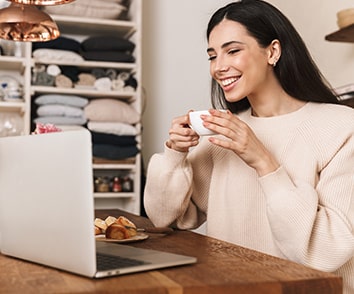 EXPERIENCE THE DIFFERENCE
Our professional property management services have earned us the respect of our clients, colleagues and fellow real estate professionals. There is no greater compliment than a referral from a current or past client. Our philosophy is simple, our only goal in this business is to have happy clients who are raving fans for life. This is achieved through our expertise in property management, our commitment to our clients and our strong Christian Faith.
In a world that has lost its sense of community & the personal "one-on-one" experience, we stand at the pinnacle and ask you to not settle for average. You deserve the best!
Our Points of Difference:
24/7/365 Maintenance Hotline
24/7/365 Rental Information and appointment setting hotline
Regular routine evaluations
Posted on owner portal for viewing
Private owner portals for real-time information views
Licensed Real Estate Agents show all available occupied properties
Online applications
Monthly direct deposits to owners
Management Fees
Our management fees are cost-effective and designed to end up saving owners money long-term. We charge a simple leasing fee to fill the vacancy, and our monthly management fees are a flat percentage of the monthly rent rate for a comprehensive spectrum of services.
In the end, our goal is to pay for ourselves through more efficient, careful management. For example, filling a vacancy two weeks faster with a property manager pays almost half the typical management fee for the entire year!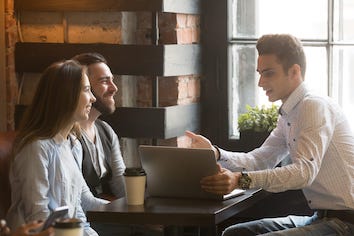 AREAS WE SERVE
Fort Hood
Temple
Belton
Georgetown
Austin
San Marcos
San Antonio
Salado
Round Rock
Cedar Park
Leander
North Texas
Granbury
Weatherfod
Keller
Grapevine
Arlington
Benbrook