Central Texas Property Management
Let Us Manage Your Central Texas Rental Property
With StarPointe Realty Management, you get a full team of skilled professionals with the expertise to provide you with maximum return on your investment.
We've been servicing property owners in Central Texas since 2011.
If you own rental properties in Central Texas and are interested in full service property management for your investments, give us a call or fill out the contact form on this page.
Our team is more than happy to help you achieve your passive income goals. We've done it for others; let us do it for you.
Our property assessment and consultation assists you in making data-informed decisions about your rental property investments.
Our services include:
Evaluating Current Rental Rates
Assessing Rehab Requirements
Investment and Cash Flow Analysis
Renovation Management
Get started with your COMPLIMENTARY RENTAL PROPERTY ANALYSIS now or if you would like more information complete the contact form or call us at 844.760.0098.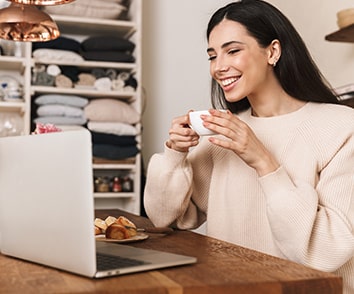 EXPERIENCE THE DIFFERENCE
Our professional property management services have earned us the respect of our clients, colleagues and fellow real estate professionals. There is no greater compliment than a referral from a current or past client. Our philosophy is simple, our only goal in this business is to have happy clients who are raving fans for life. This is achieved through our expertise in property management, our commitment to our clients and our strong Christian Faith.
In a world that has lost its sense of community & the personal "one-on-one" experience, we stand at the pinnacle and ask you to not settle for average. You deserve the best!
Our Points of Difference:
24/7/365 Maintenance Hotline
24/7/365 Rental Appointment Hotline
Quarterly Physical Evaluations on ALL Properties
Posted on owner portal for viewing
Private owner portals for real-time information views
Licensed Real Estate agents show each available property
Online applications
Monthly direct deposits to owners
Management Fees
Our management fees are cost-effective and designed to end up saving owners money long-term. We charge a simple leasing fee to fill the vacancy, and our monthly management fees are a flat percentage of the monthly rent rate for a comprehensive spectrum of services.
In the end, our goal is to pay for ourselves through more efficient, careful management. For example, filling a vacancy two weeks faster with a property manager pays almost half the typical management fee for the entire year!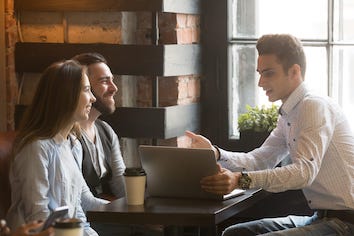 What Our Clients Are Saying
Discover Central Texas
From Fort Hood stretching down to San Antonio we serve a vast variety of clients. With the constant movement of troops in and out of the Fort Hood area we see a lower vacancy rate on properties.
Austin is known as the leader in technology which brings new businesses into the area resulting in more individuals looking for their next home.
Growing at a rapid pace, San Marcos brings a unique audience ranging from Texas State University students to Central Texas Medical Center staff.
From the hill county to the downtown cultural districts, San Antonio offers a diverse market that has held a consistent growth throughout the years.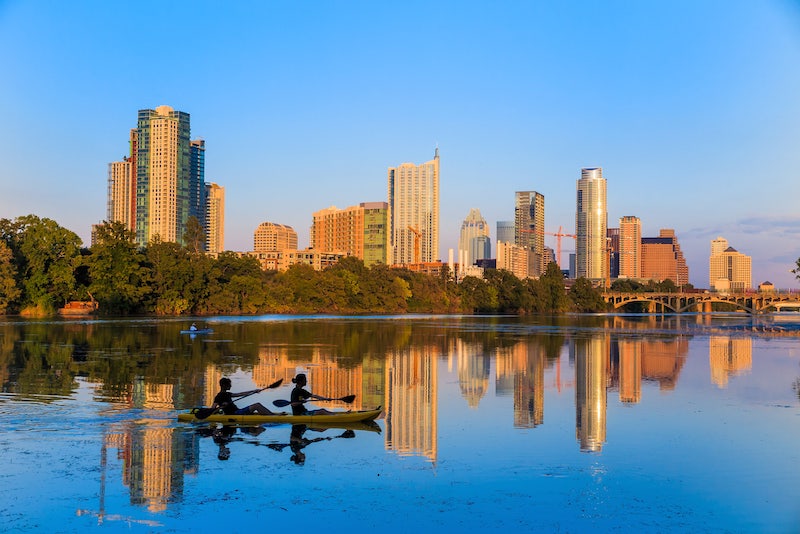 AREAS WE SERVE
Fort Hood
Temple
Belton
Georgetown
Austin
San Marcos
San Antonio
Salado
Round Rock
Cedar Park
Leander